Analgesic gel for oral application
DYNEXAN® MOUTH GEL has been providing effective pain relief on gums, lips and mucous membranes in the mouth for many years. The active ingredient of DYNEXAN® MOUTH GEL helps to inhibit pain transmission and prevent pain caused by mouth ulcers, pressure points, gingivitis, herpes, and teething. A tiny pea-sized amount is enough for topical applications. Parents with teething babies appreciate the gel as effective and child-appropriate relief during the teething stage.
Dental practices can use DYNEXAN® MOUTH GEL in a cylindrical ampoule for painless periodontitis therapy or professional cleaning. Using DYNEXAN® MOUTH GEL in the cylindrical ampoule not only reduces the total amount of medication used, but also offers increased comfort to the patient: no pain from the injection and no prolonged numbness after treatment. The ampoules are available in sets of two.
Active ingredient: Lidocaine hydrochloride 1H2O
rapid effectiveness within 60 seconds
very good side-effect profile (< 0,01 %)
free from alcohol, sugar, gluten, and lactose
suitable for adults, children, and babies
available over the counter
Adults 4 to 8 times daily, children and babies up to 4 times daily: apply a pea-sized amount directly onto the painful area and massage if possible. Tip: dry the area by dabbing it with a cotton bud before application.
Tube with 10 g – PZN 01662915 (Germany)
Tube with 30 g – PZN 01662921 (Germany)
Cylindrical ampoules 2 x 1,7 g — PZN 01662938 (Germany)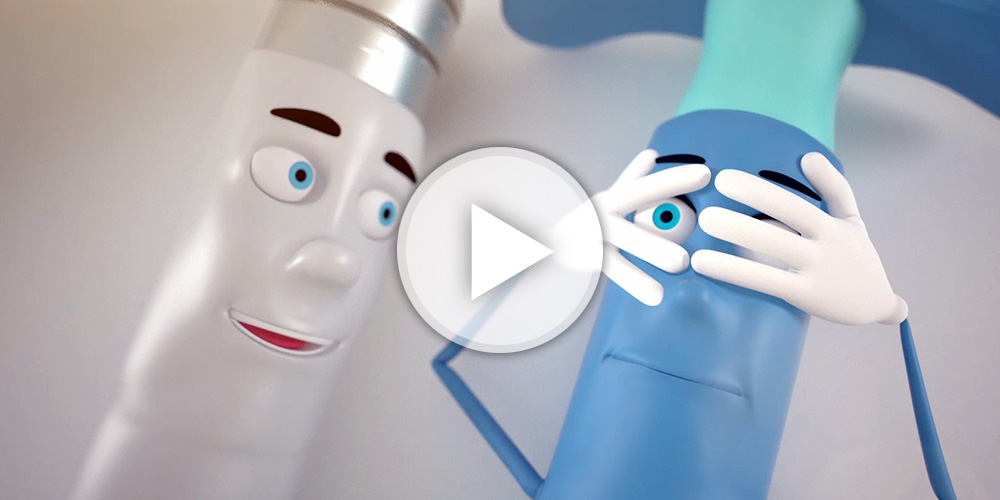 Schick die Spritze in den Urlaub – mit DYNEXAN MUNDGEL® in der Zylinderampulle
Betäubungsspritzen müssen beim Zahnarzt schwer schuften. Keiner dankt es ihnen – und den Patienten graut es vor dem Pieks. Da darf die Spritze bei einer Professionellen Zahnreinigung oder Parodontose Behandlung gerne in den langverdienten Urlaub … mit DYNEXAN MUNDGEL® in der Zylinderampulle können Patient und Spritze ganz entspannt liegen bleiben.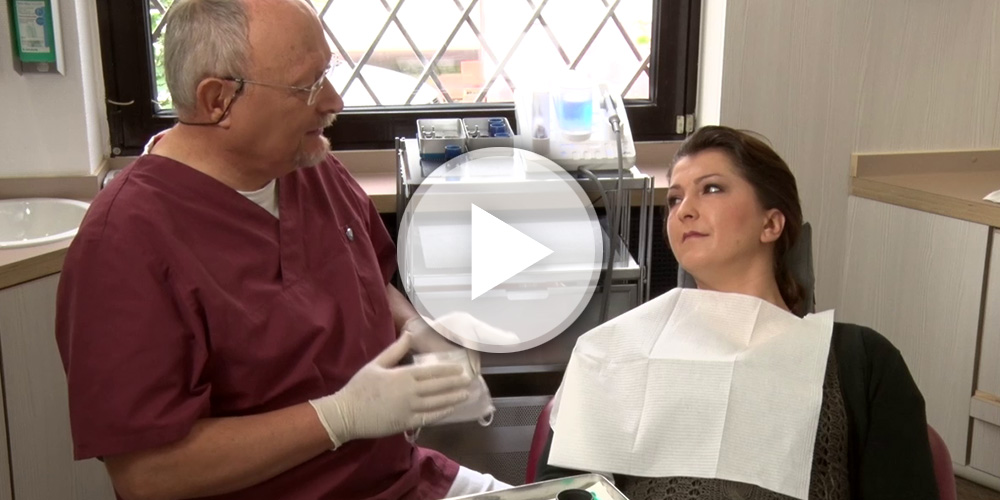 DYNEXAN MUNDGEL® stoppt den Schmerz!
Zahnung? Aphthen? Wundstellen? Einstichschmerz? DYNEXAN MUNDGEL® stoppt den Schmerz! Zahnarzt Dr. med. dent. Wolfgang Stoltenberg informiert über DYNEXAN MUNDGEL®.
DYNEXAN® MOUTH GEL. Active ingredient: Lidocaine hydrochloride 1H2O. Application: For temporary, symptomatic pain relief on mucous membranes, gums and lips. Please note: For information on risks and side-effects please read the package insert and consult your doctor or pharmacist. Valid: July 2015. Chemische Fabrik Kreussler & Co. GmbH, D–65203 Wiesbaden